This is our home office, away from home.
We have fun together, but also want to get our work done. We like to help each other because we work on related topics. The more experienced techies guide the more junior ones. Founders openly share their struggles, help each other with intros, ideas and inspiration. It's a calm, stable environment. The group is pretty tight-knit but very welcoming to newcomers too. We're
Community-first:
Run by a very international, nerdy group of friends.
We were originally a group of friends an co-worked from different places across the city. We dreamt about getting our very own building so we could create our perfect work environment of likeminded people. So we made that happen.
We're from England, South Africa, Australia, New Zealand, France, Iran, Germany, Sweden, Italy, Ireland, Scotland, Spain, Portugal, Poland, Ukraine, Japan, Holland, the US and Canada.
Friendly, ambitious tech startups.
Some of our current companies: Spaaza, DuoDisco, Mijn Verlanglijst, BeMyApp, Bitcrust, TripAdvisor, StackOverflow, Record Once, ReisMee, Rondreis.nl, Canonical (Ubuntu), Greatwaves, Some of our alumni: Bottlenose, Qardio, Crobox, Minder.nl, Roos, Check My Thesis, Bomberbot, Poules, Travis CI, Blinktrade, Salonized, Kamp Admin, 5miles, Hack Your Future, Codecov, Reislogger, and more.
Everything's included.
Awesome location right in the middle of the Pijp. Walking distance from the metro, and lots of great bars and restaurants. Fully fitted so you can just bring your laptop and your monitors. Includes desk, chair, meeting rooms, kitchen, cleaning, etc. Your own permanent desk(s), so there's no need to hunt for a desk every day. You'll get your own desk, chair and lockable cabinet. And of course you can leave your (multi) monitor setup safely behind when you do go home. Our desks are big enough to fit 3 big screens, each. Great coffee by Lot Sixty One Coffee Roasters. Freshly renovated in 2020. Super reliable, super fast internet: 1 gigabit (up/down) fiber internet (proof), with a 600 megabit fallback coax connection. You can connect via ethernet if you prefer, but the WiFi is so awesome (<1ms latency) that you won't even feel like using a cable.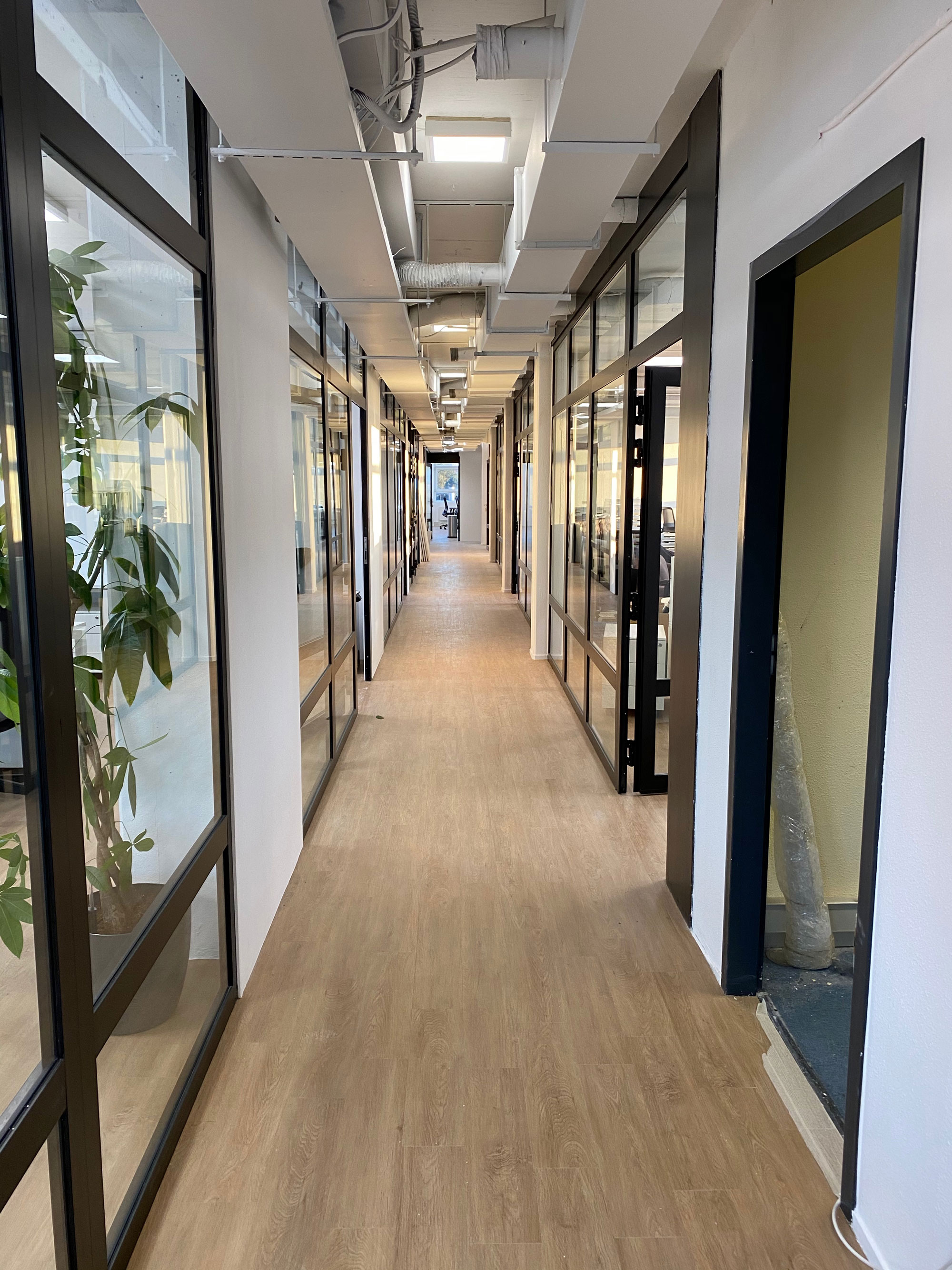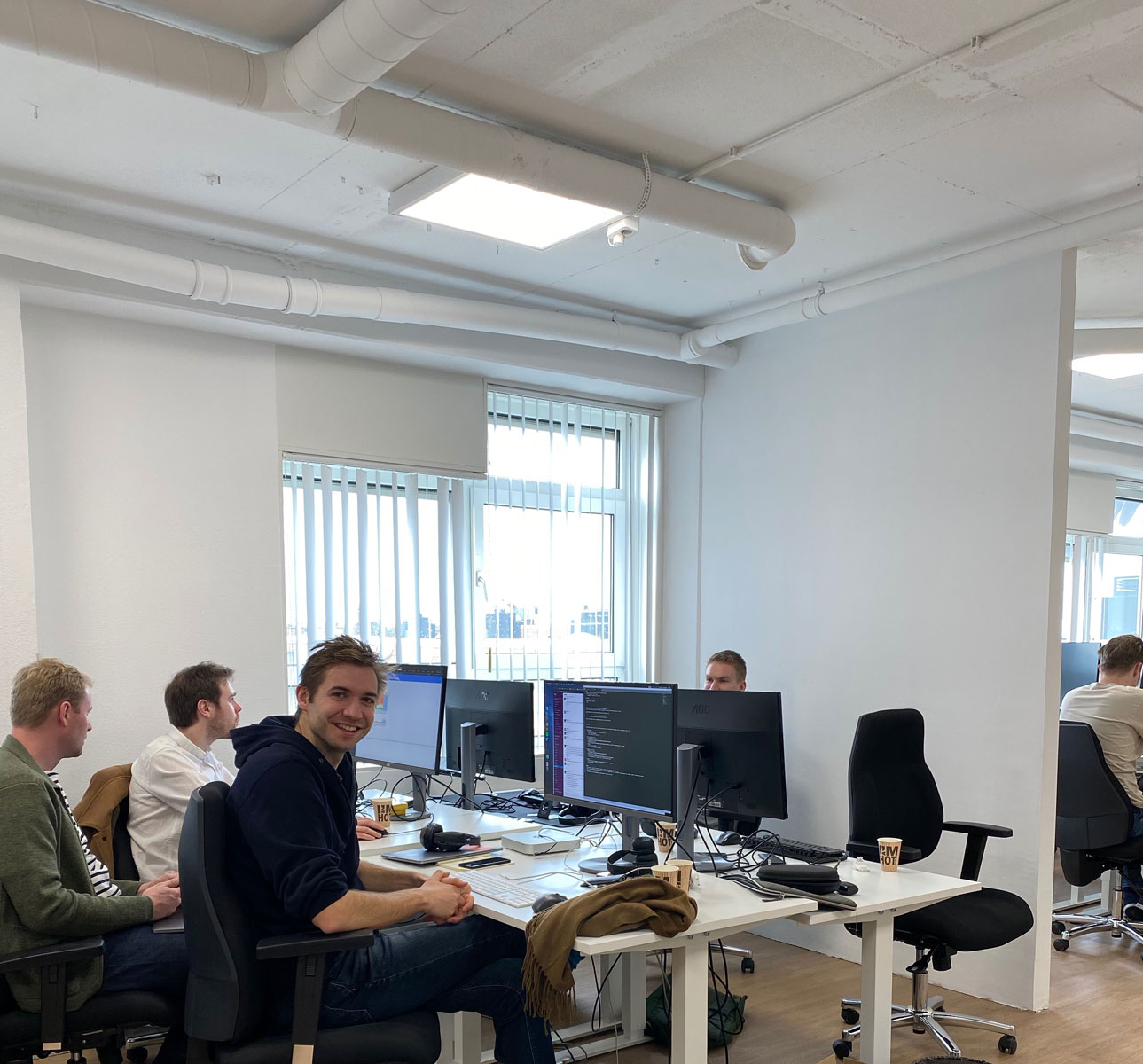 Sounds like a good place for you?
Other questions?
Email Joris Machielse: joris [at] hackerbuilding.nl
Address
The Hacker Building B.V.
Lizzy Ansinghstraat 163
1072 RG Amsterdam
Directions